The Nigerian Police has recorded a breakthrough in its search for the killers of PDP chieftain and former presidential aide, Ahmed Gulak in Imo state.
Recall the late Gulak was killed in Imo state this morning, May 30th as gunmen ambushed the car that was conveying him to the airport.
The gunmen stopped the car, identified him, and shot him dead.
The police immediately swung into action and a search party was instituted by the police force which has yielded some fruitful news this evening.
According to information from security forces, the driver of the vehicle that carried the late politician was grilled by the police and he described the vehicles the Hoodlums used as One Toyota Camry 2005 Silver color, Toyota Sienna 1998 Model Gold Color, Toyota Hilux White color, and Lexus RX 330 Gold Color.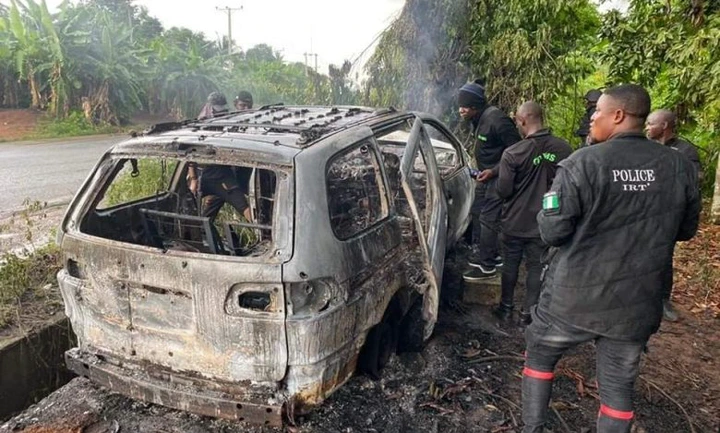 The combined police team swung into action and came in contact with the hoodlums using the same vehicles mentioned by the Driver at Afor EnyiOgwgu junction.
The gunmen had already stopped and confiscated a trailer-load of Onions that came in from the North at Enyiogugu, Mbaise.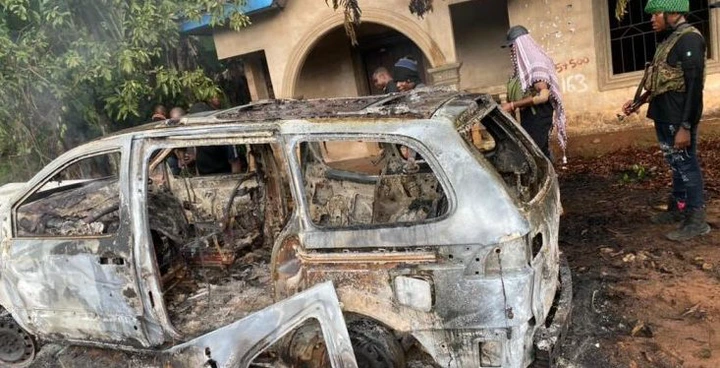 They were busy sharing the stolen onions to the local residents when the police team struck.
The gunmen had immediately opened fire on sighting the Police team but the superior firepower of the galant security team fatally wounded 10 of the gunmen during the gun battle while others were pursued as they escaped with their vehicles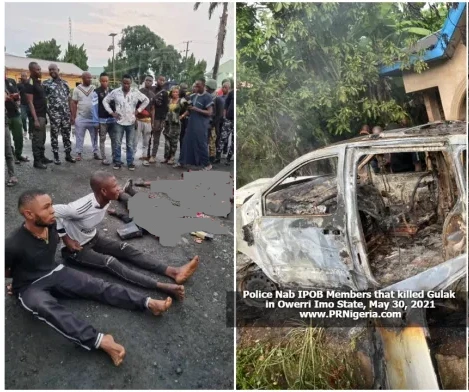 3 Ak47 Rifles, 1 English Pistol, 5 Ak47 Magazines, 92 Ak47 Ammunition, Several Charms, and 3 Operational Vehicles of the IPOB/ESN were recovered.
The police also confirmed that serious efforts were being made to trace and arrest several wounded IPOB/ESN members who escaped the onslaught and are currently hiding in the surrounding Forrest and villages